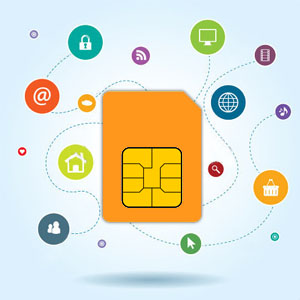 Easy to use, super convenient
- Automatically activated at first use.
Disposable, no need to return
- Stay connected until the very last minute at airport before you fly.
Valid period up to 90 days, even more
- Pay only once, use as long as it lasts.
Nationwide coverage in China
- High speed 4G/3G network by China Unicom/Telecom.
(except for Hong Kong, Macau & Taiwan).
---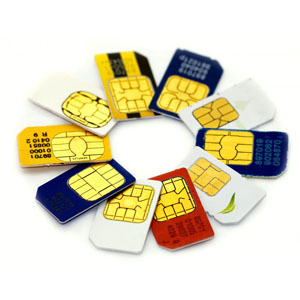 Pirce: $49
3GB for up to 30 days.
Multiple sizes available: Stardard / Micro / Nano
Learn more
---
Pirce: $97
6GB for up to 90 days.
Multiple sizes available: Stardard / Micro / Nano
Learn more
---