cart period not set yet.wpsc_cart Object
(
    [delivery_country] => CN
    [selected_country] => 
    [delivery_region] => 
    [selected_region] => 
    [selected_shipping_method] => 
    [selected_shipping_option] => 
    [selected_shipping_amount] => 
    [coupon] => 
    [tax_percentage] => 
    [unique_id] => 57b268f8e5c0512ac0d73c54c87c97c98dd36a06
    [errors] => 
    [total_tax] => 
    [base_shipping] => 
    [total_item_shipping] => 
    [total_shipping] => 
    [subtotal] => 
    [total_price] => 
    [uses_shipping] => 0
    [is_incomplete] => 1
    [cart_items] => Array
        (
        )

    [cart_item] => 
    [cart_item_count] => 0
    [current_cart_item] => -1
    [in_the_loop] => 
    [shipping_methods] => Array
        (
        )

    [shipping_method] => 
    [shipping_method_count] => 0
    [current_shipping_method] => -1
    [in_the_method_loop] => 
    [shipping_quotes] => Array
        (
        )

    [shipping_quote] => 
    [shipping_quote_count] => 0
    [current_shipping_quote] => -1
    [in_the_quote_loop] => 
    [coupons_name] => 
    [coupons_amount] => 0
)

Data Top-up 1GB
(For MiFi Only)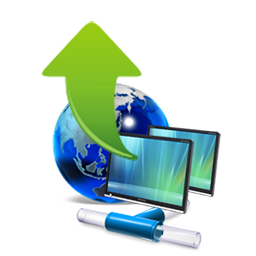 Price: $20
For MiFi device only
1GB (1000M) data top-up
---
Note:
Top-up will apply to rented device automatically (Email address should be same in orders).
We need the SSID Name(located on back lable of MiFi device) to apply top-up If you rented more than one MiFi device in a order. You might leave the SSID Name in [Note] field on check out page, or send us an email.
Upon successful top up, you will receive a EMAIL notification with details.

Updating...