It's Easy
to
---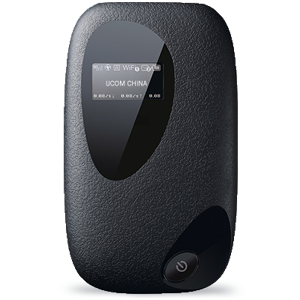 Get wireless Internet access wherever and whenever you want
Portable and light, ideal for travel & business use
Connect up to 10 devices, Share with your family or colleagues
Unlimited data plans available for heavy Internet users
---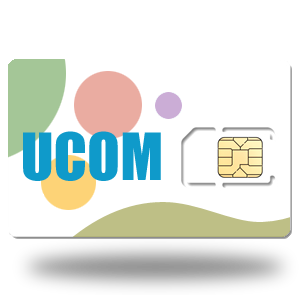 Pay only once, for up to 180 days
Disposable, no need to return
Easy set up, no activation required
Multi-size SIM cards available
---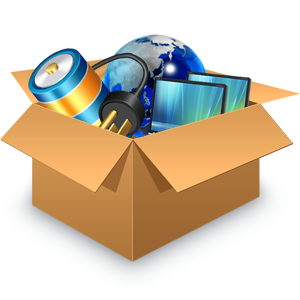 and

More Service

Will Make Your Trip Much Easier.
VPN: secure, reliable, sometimes is necessary in China
Portable power bank: Never run out of battery again
MiFi Data top-up: Pay as you go
---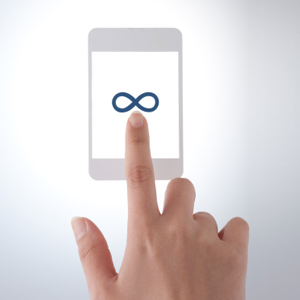 We are making things simple & reliable.
We provide Internet access in your pocket
With no hidden cost, no expensive roaming charge and no complicated procedure
You may just purchase and enjoy using it, and the rest will all be handled by us
That's what it is!
We focus more on providing more convenient experience for you.